We release updates and add features on an ongoing basis, this is to serve our customers better and create an optimal end-user experience on mobile devices.
It is recommended that you allow auto-updates to get the fixes sent automatically to your device.
N.b. System Admins: please ensure that any MDM software you are using is set up to automatically update the eCompliance app (you may need to contact your IT department for assistance).
In this article, we've included the steps to enable updates on Samsung and Apple devices. Apologies that we are unable to include the steps for all Android devices below. If you are using a different device model than the ones mentioned, we recommend visiting your device brand's website for their specific walkthroughs.
To enable Auto Updates for Samsung devices:
Navigate to "Settings"
Click on "software update"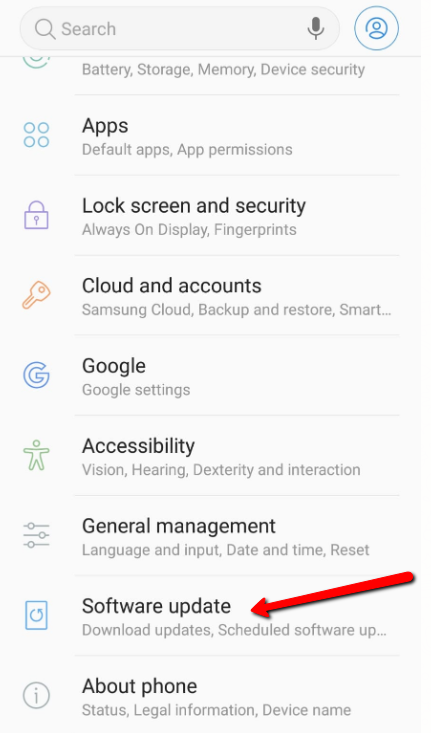 3. Swipe on "Download updates automatically"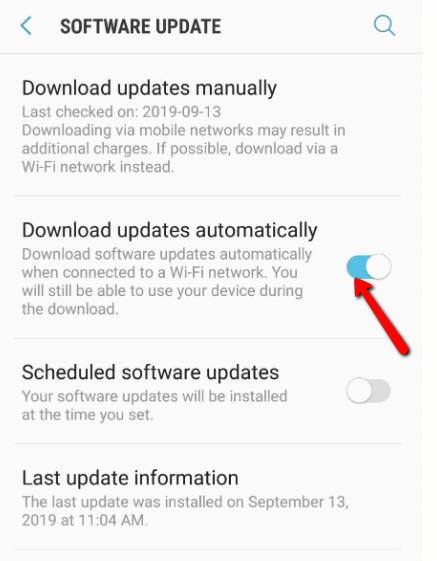 To enable Auto Updates for iOS (Apple) devices:
Navigate to "App Store"
Click on the three bars in the Search Field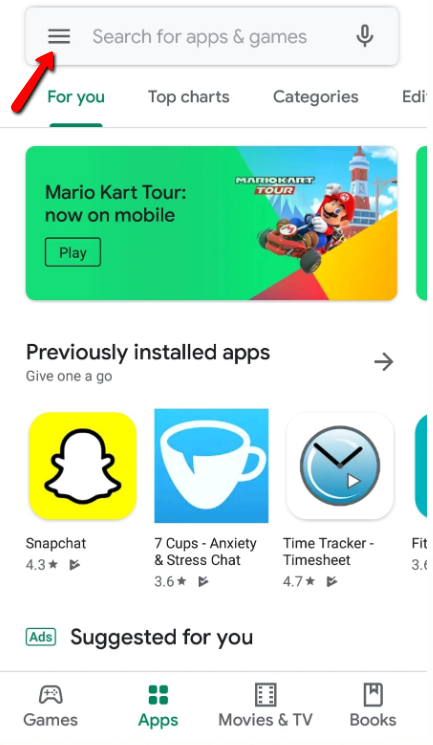 3. Click on "Settings"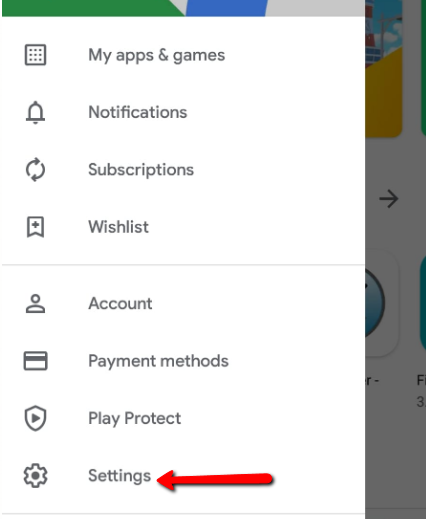 4. This section allows you to setup Notifications for updates and how you would like the out updates setup.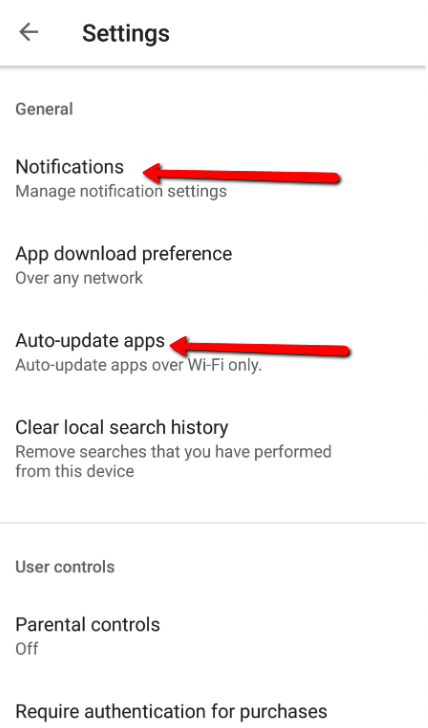 5. Click on "Notifications" and turn on "Updates" and "Auto Updates" and then click on the "arrow" on top to go back to "Settings"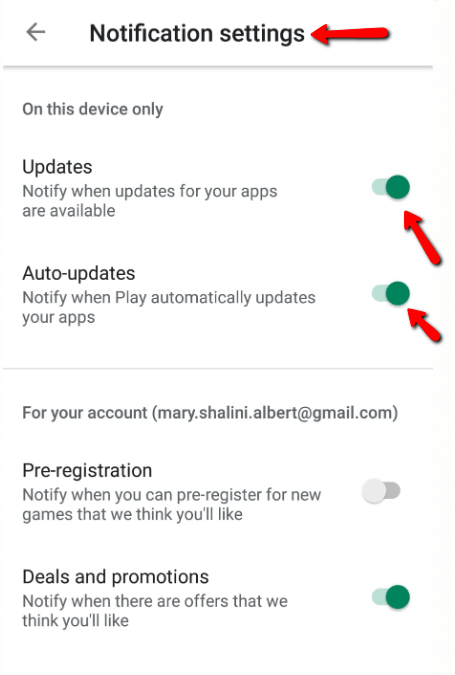 6. Click on "Auto-Update apps" and turn on the "Over Wi-Fi only" and click on "Done"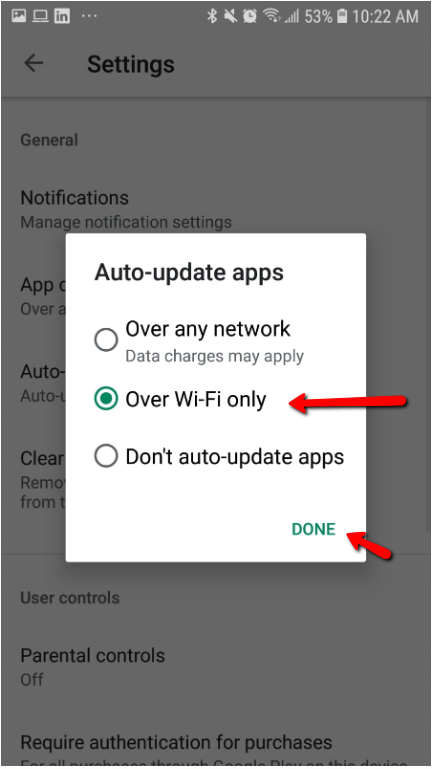 Note: "Over any network" uses data and charges may be incurred.
Please contact Support or your Success Coach with any questions about enabling auto-updates.
Related article: Sideloading, .APK