To ensure that you have the latest and greatest version of our eCompliance mobile app, you will need to enable auto-updates on your device(s). 
How to Enable Auto Updates Setup for Android Devices
Navigate to "Settings"
Click on "software update"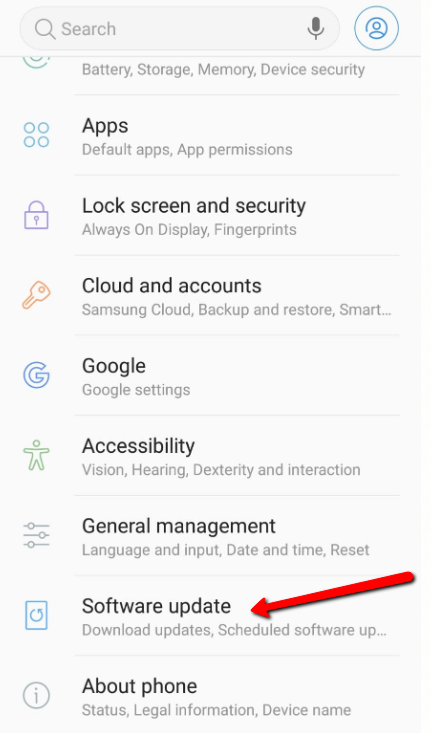 3. Swipe on "Download updates automatically"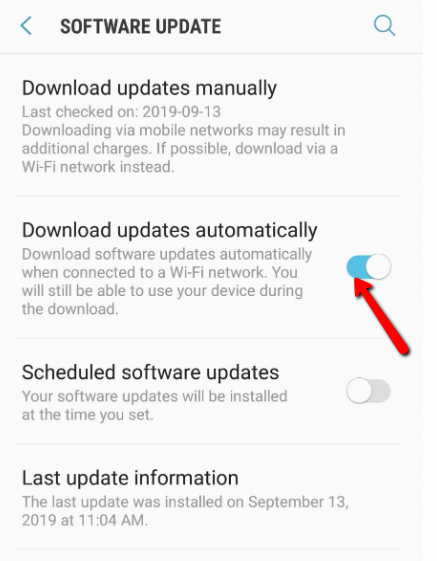 How to Enable Auto Updates for iOS, Play Store App Setup
Navigate to "Play Store App"
Click on the three bars in the Search Field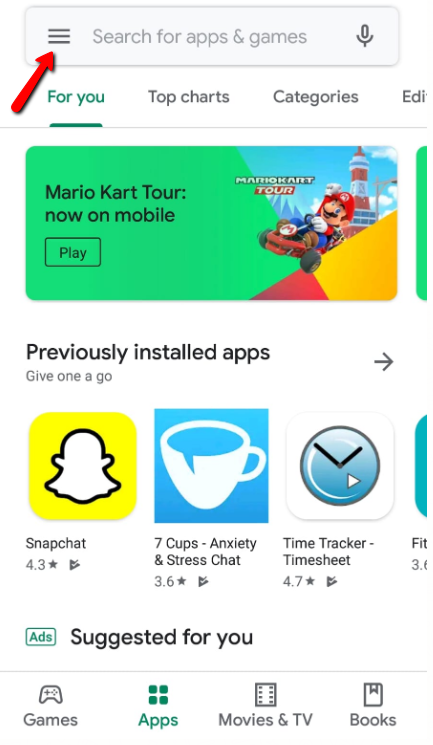 3. Click on "Settings"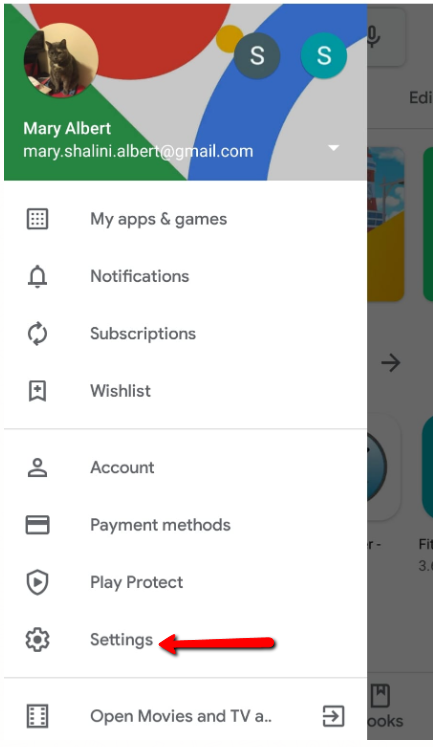 4. This section allows you to setup Notifications for updates and how you would like the out updates setup.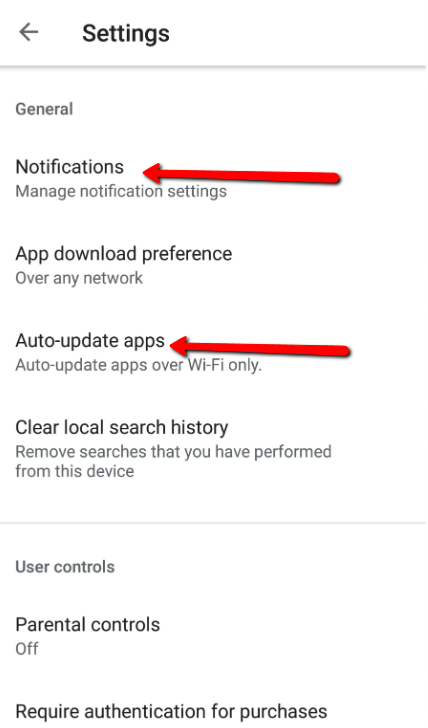 5. Click on "Notifications" and turn on "Updates" and "Auto Updates" and the click on the "arrow" on top to go back to "Settings"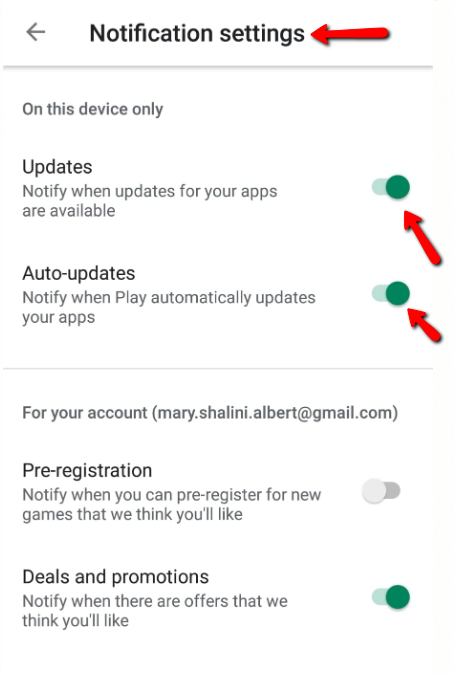 6. Click on "Auto – Update apps" and turn on the "Over Wi-Fi only" and click on "Done"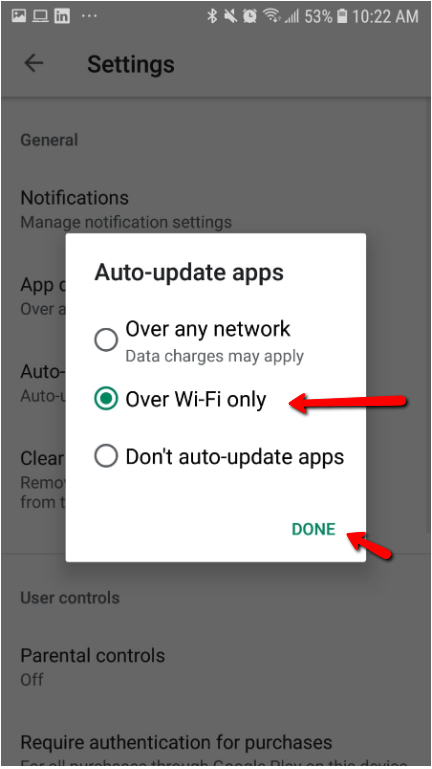 Note: You can setup "Over any network" too but will have to make sure you have enough data, so you do not get charged. 
Please contact Support with any questions or issues you have enabling auto updates.
Related article: Sideloading, .APK